About Eastern Surfing Association (ESA)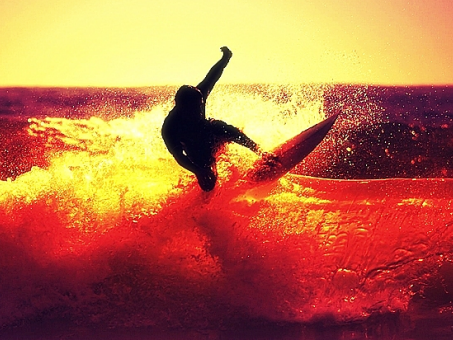 ESA is the largest amateur surfing association in the world. Our family oriented programs promote a healthy and active lifestyle.




It is not uncommon to find two or three generations of the same family involved as members, still actively competing in our program.

Each district's programs are developed and operated by a dedicated group of volunteer directors and staff.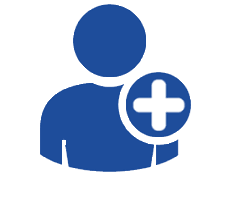 New Membership
Whether you want to compete or just like to surf, the ESA welcomes everyone! There are 2 easy ways to join!
Check it out ...CLICK HERE